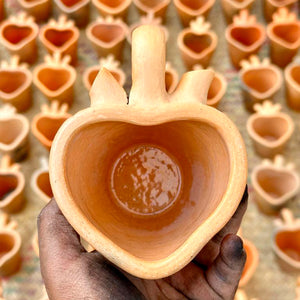 WE ARE MOVING
BIG DISCOUNTS
This is your chance to grab those fashion must-haves, revamp your living spaces, and create the perfect home environment without breaking the bank. We've never offered discounts like these before, and we want you to take full advantage!

THIS IS LATINAMERICA IN NEW YORK CITY
Join us for an immersive experience of Latin American culture at our Brooklyn location. Come visit us today!
OUR STORE
ABOUT US
This Is Latin America is a project dedicated to curating and delivering handmade, high-quality products from creators across Latin America to the United States. Our mission is to bring you closer to the vibrant colors, rich flavors, unique textures, and diverse cultural offerings of Latin America.